While enjoying a performance of My American Cousin at
Ford's Theatre in Washington, DC, Abraham Lincoln was
fatally shot by John Wilkes Booth. This decisive moment
took Booth and David Herold on an escape trail that lasted
until April 26. On this last day, Booth was shot and killed by
Boston Corbett, a solider.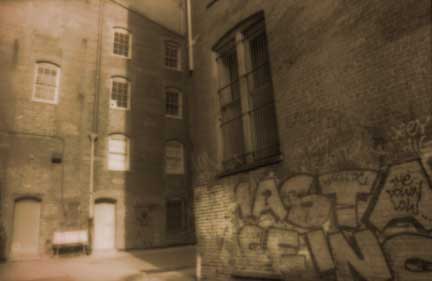 After shooting the president, Booth jumped onto the Ford's
Theatre stage and made one last remark to an audience, "Sic Semper
Tyrannis." Then he exited out the back of the theatre.

After midnight, Booth and Herold stopped at Surratt's Tavern
in Clinton, MD. Earlier, carbines had been hidden at this site, so they
stopped to pick up the guns.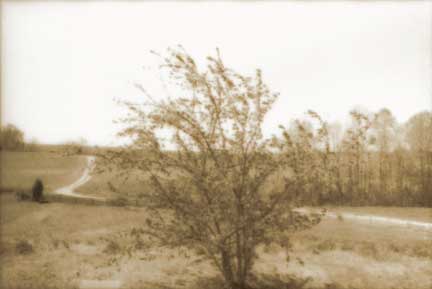 The jump onto the stage from Lincoln's box caused Booth to
break his leg. He stopped at the house of an acquaintance,
Dr. Samuel Mudd, located in Bryantown, MD. Mudd tended to Booth's leg.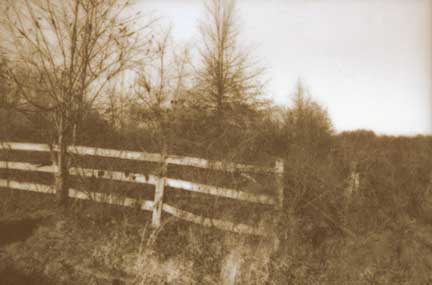 Leaving Mudd's, Booth and Herold stopped at Rich Hill in
Newtown, MD for hospitality by Colonel Samuel Cox. After feeding
them and a sort rest, Booth and Herold hid in a near-by pine thicket
for five days.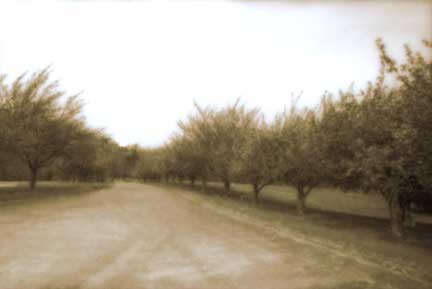 With the aid of Thomas Jones, who ran a ferry across the
Potomac, the two men were taken to Popes Creek, MD.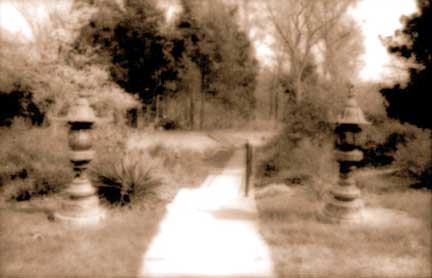 Jones also provided the two fugitives with food and water.
His residence overlooked the Potomac.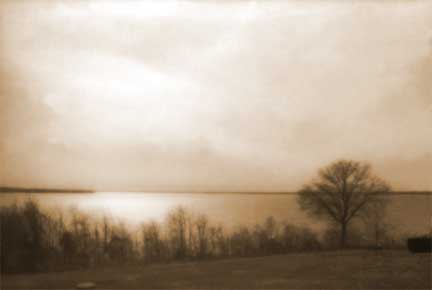 Booth and Herold set out in a small skiff, provided by Jones,
to the Virginia shore. Due to unfortunate circumstances, they ended
up back on the Maryland side.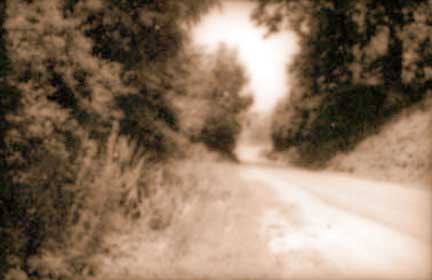 Finally arriving in Virginia, the two began making their way
father south. After crossing the Rappahannock, they came ashore at
Port Royal.