Art Work By L.S. King

The Roanoke Series

These six images were made during the Spring of 2001 Roanoke, Virginia.
They range in size, but all are smaller than 5 x 7 inches. Each image
is a black and white photograph that was scanned and printed out digitally.
Then each image is hand-colored with prisma-color pencils. Each is done as
an edition of 25.

Individual prints are archivally matted, with a finished size of 8 x 10 inches.
$40.00 per print.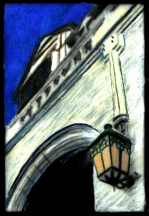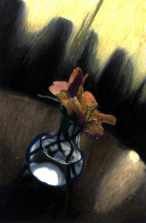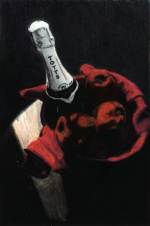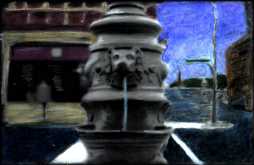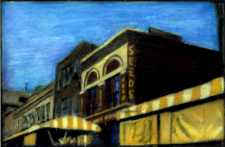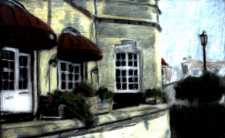 Please click here to email the artist if you are interested in seeing more or purchasing a piece.


Biography - Portraits - Commercial Work - Fine Art - Resume - Current Events - Contact the Artist - Home


©All text and images are the property of L.S. King